 COSTA DEL SOL GOLFING BREAKS UNIQUELY REDEFINED
GIVE THE GAME YOU LOVE, THE FOCUS IT DESERVES. LET US TAKE CARE OF THE REST.
Take golf breaks to the next level by staying at private accommodation. Choose from a variety of luxury apartments and villas that offer; Greater Flexibility, Better Rates, and Guaranteed Enjoyment! Play at some of the most exclusive golf courses on the Costa del Sol, while staying at our elite villas and apartments. We handle all the travel and transfer arrangements; we bring in chefs, masseuses, gym instructors & maids to enable groups to enjoy more quality time without being constrained by normal hotel restrictions. The groups will be allowed to take part in exclusive programmed golf events and achieve maximum enjoyment from the season. Group Golfing has never been so much unrestricted fun! 
With more than 320 days of sunshine a year, what better place to enjoy a golfing getaway than the Costa del Sol?
LUXURY PRIVATE ACCOMMODATION
Our Après - Golf proposition
For many of us, the Après – Golf is just as important as the golf itself so why conform with a "one fits all" hotel package deal? We offer a handpicked selection of Villas, Townhouses and Apartments along the coast. Experience a truly unique stay. Traditional group golfing breaks have become extremely popular over the years. We felt that it was time to look at doing things a little differently, since most golf package deals lack the levels of privacy and luxury sought after by many clients. By staying at your very own home away from home, the constraints of hotels are thrown out the window, and allow us to offer you a truly tailored service based around a property that is completely your own. 
GROUP ORIENTATED LUXURY PACKAGES
All of our packages are tailored to your specific requirements. You will find a form below through which we can start building a basic quote. Our quoted prices vary depending on the following factors:
Please fill out the following information and our team will get back to you promptly with a range of tailored options.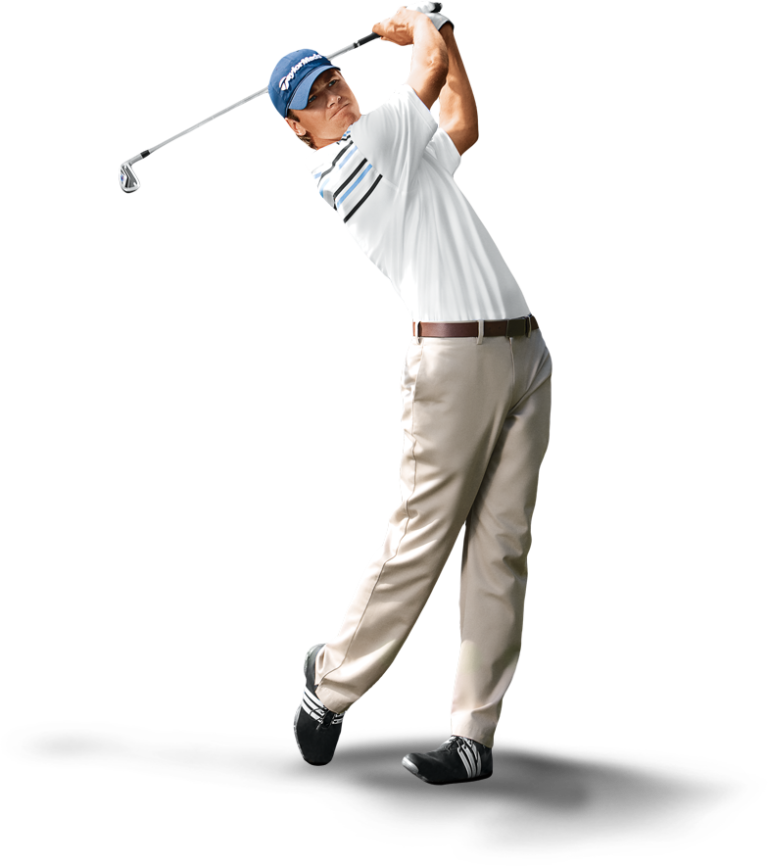 Phone :
+44 7711 393081
Email : info@golfabroad.vip